Hello penguins!
Today at the Unity Day meetup, Polo Field (Club penguin's lead community manager) has finally confirmed a pirate party coming next month!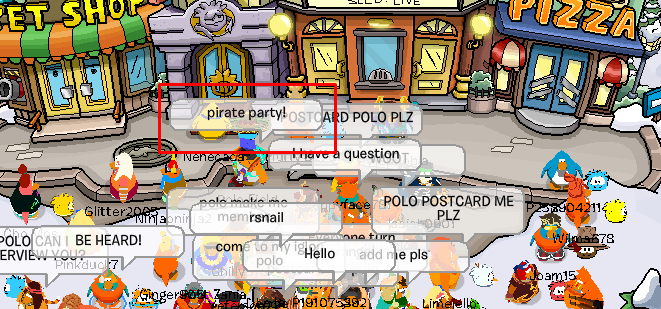 However, that's not the only news! Polo Field ALSO confirmed Ninja is working on a Fan art video! How cool is that?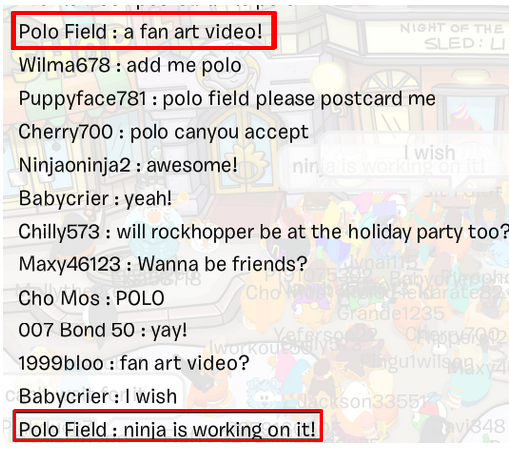 Are you excited? l am! Make sure to leave your thoughts below and BOND ON!